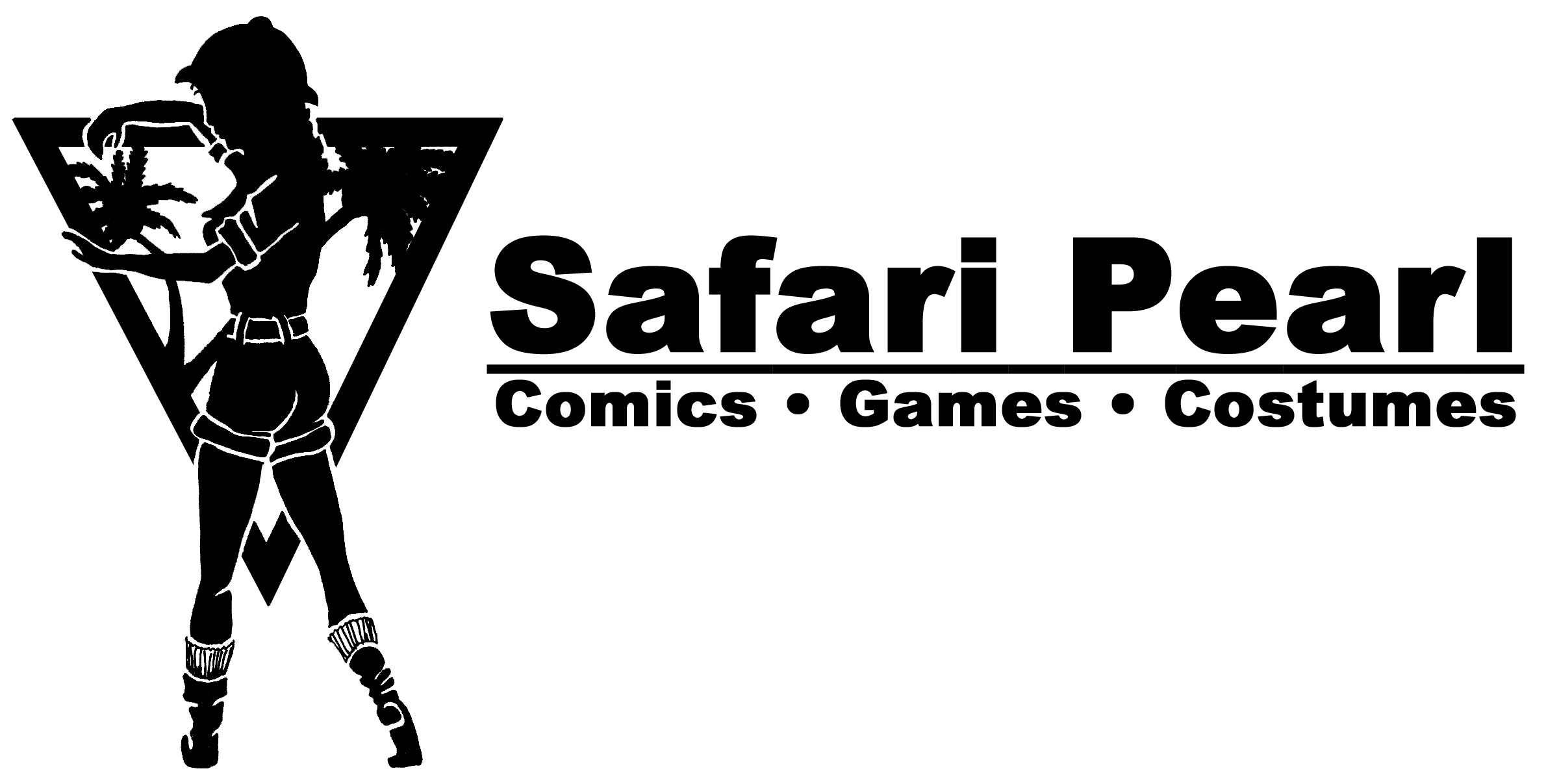 Safari Pearl has everything you need to bring out the super-hero, pirate, or monster inside you!
Our selection of comic books and graphic novels offer captivating stories for every taste, age, and reading level. We also carry a huge selection of board games, card games, and role-playing games. In addition to being a great entertainment value, games bring people together and build brain power. Safari Pearl is also your local, year-round source for costumes and stage make-up. We can supply everything you need for your theatrical production, we'll happily help you plan a theme party so you can become your dream (even if only for an evening), and we love Halloween...


Calendar of Events - Comic New Releases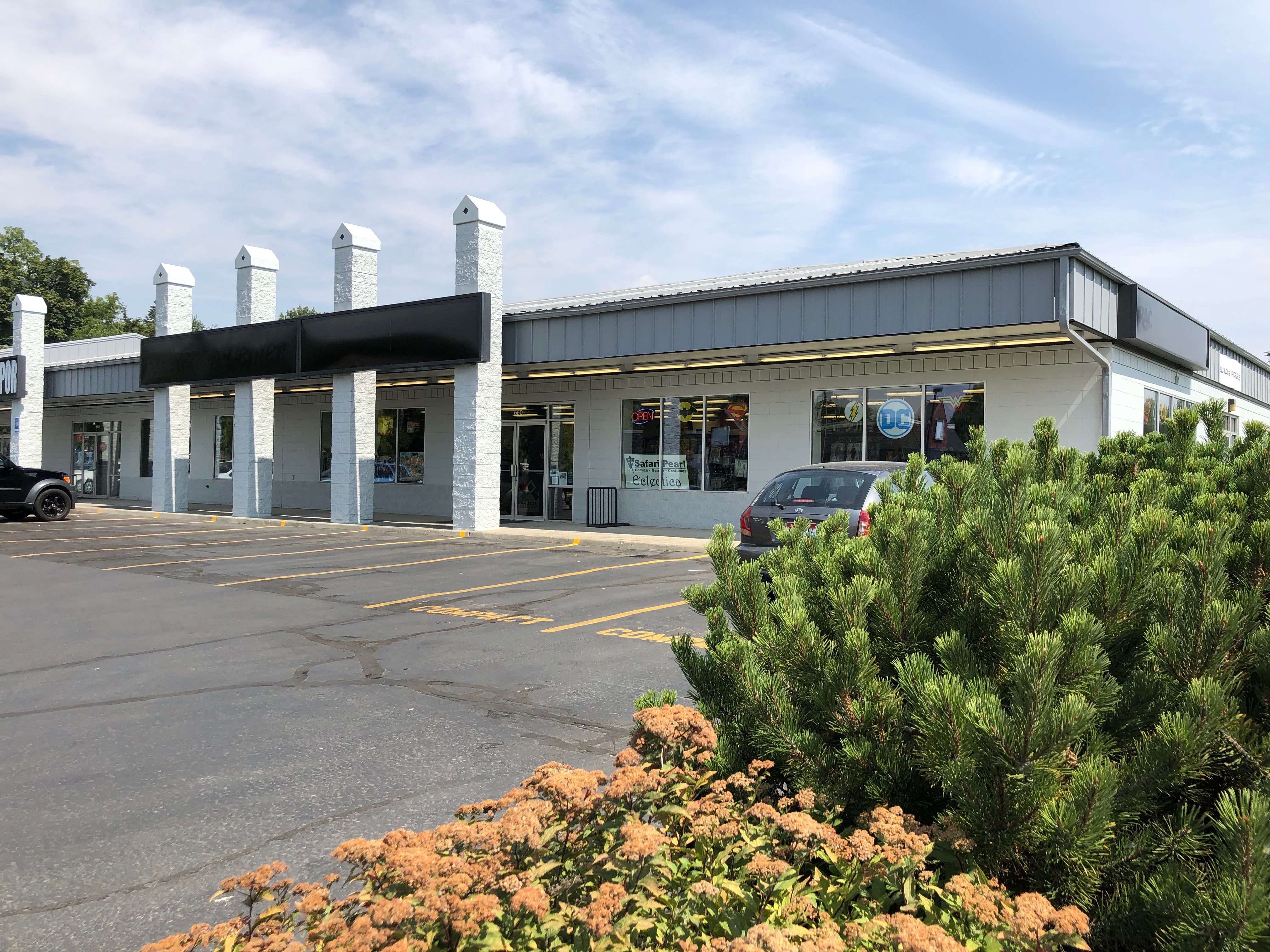 Safari Pearl
221 East Third Street
Moscow, ID 83843
10:00 am - 7:00 pm Monday - Saturday
Noon - 5:00 pm Sunday
208-882-9499 - safaripearl@moscow.com
Map it!